HOMESTEAD FOR FISHINGHOMESTEAD BY THE LAKE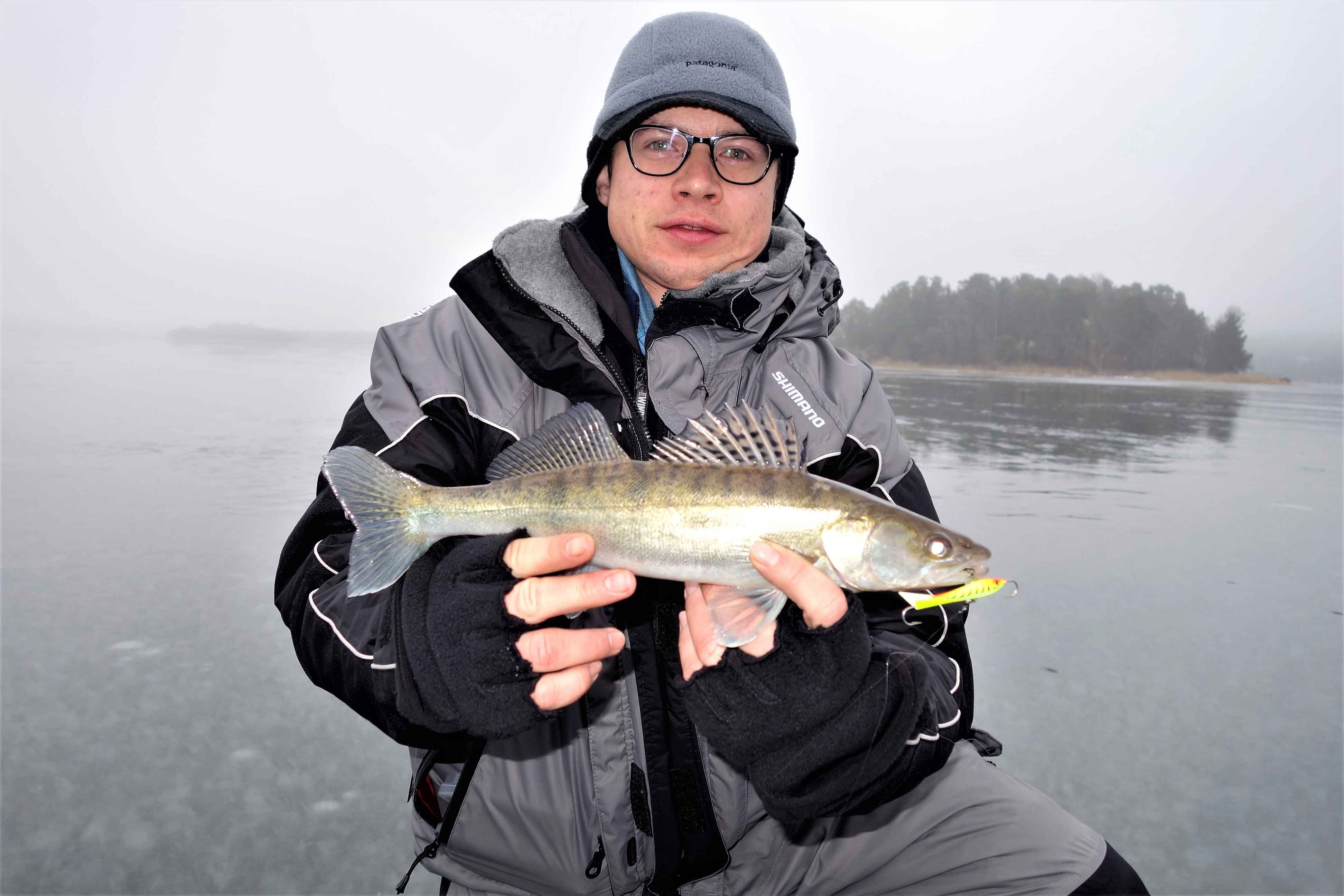 Sartai is one of the fishiest lakes of Lithuania and Sartakampis is a good spot for your fishing adventure – no matter is it boat fishing, ice fishing or shore fishing.
Homestead territory is spacious enough to organize fishing competitions.
Fishermen can bring their own boats or use ours. For your comfort you can drive just up to the shore of the lake – there is an open area where your boats can be easily put into the water.
After long and productive fishing day, we offer to relax in the bathhouse and hot tube.
In Sartakampis homestead you will find:
Hall accommodating up to 60 persons;
Bedrooms located in 3 houses;
Sleeping beds for 45 persons.